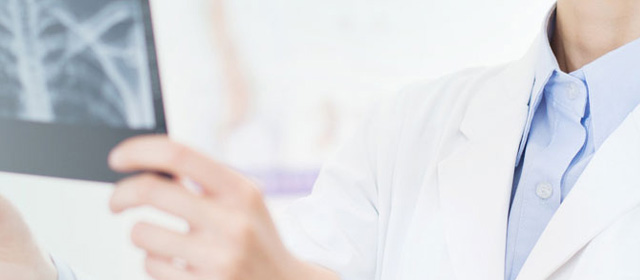 Dental X-Ray Film
Product Introduction:
Dental X-Ray Film is a double-emulsion high speed non-screen X-ray film with fine grain and high contrast. Super Thin ∑(sigma) - LIC Grain Technology delivers high resolution and fine-grain images.<br><br>
Sales Network:
Room 1408 New seat Chengdu Jinjiang Huaxing Street No. 39 Business Course
chengdou
Xixiangtang Nanning, Guangxi Branch Park Avenue, No. 60, Building 1, 2nd Floor
nanning
Hi-Tech Building, Room 916, No. 52 Gaoxin Road, Xi'an High-tech Zone
xi an
Ming Gong Road, Erqi District, Henan Province, Henan Building 83 Room 2003
zhengzhou
C2 Building Room Jianghan District of Wuhan City Flower House Street, 198 Polygram International Residence 30 floors 02
wuhan
Hangzhou Fengqi Road No. 52 East 1 high-rise apartment unit 1 building room 1103
hangzhou
Dongfeng Road, Yuexiu District, Guangzhou City, No. 448 Cheng Yuet Building, Room 12E
guangzhou
Shenzhen City, Futian District Road No. 2 news garden 2 building 704
shenzhen
1508 Park Road 42 in Nanjing Qinhuai District sports complex
nanjing
Room 805 Block 2 No.85 Shen Jian Dong Lu Min Hang District Shanghai
shanghai
Qingdao City Nanjing Road No. 7E 9
qingdao
Dongcheng District, No. 90 New Street Guangqumen Yu Business Building Room 705
beijing
Dadong District, Shenyang Tin Hau Temple Road, Building 601 Room 119 East Cheung
shenyang
Gulou East road No. 36, Block B 21D unit Blossoming
fuzhou
Our products are distributed to 31 provinces and cities in China. Medical products occupy the top three market share in China.

Copyright © 2017 Yestar Healthcare Holdings Company Limited Powered By : Yestarcorp 沪ICP备10207132号

沪公网安备 31011202004160号