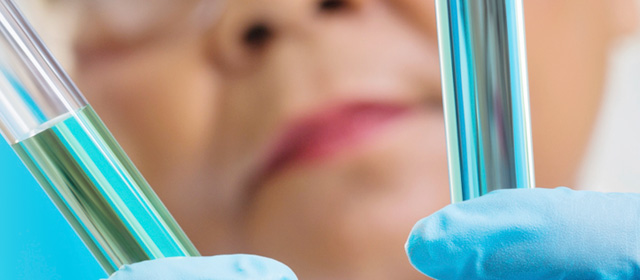 Roche Diagnostics is the market leader in the field, but also for early disease detection, prevention, diagnosis, treatment and monitoring of the products and services of innovators. Roche Diagnostics is the world leader in IVD products - products for testing blood and other body fluids and tissues for healthcare professionals to make treatment decision. Roche Diagnostics has a total of 5 core business, committed to meet customer needs: Applied Science Department, Department of Molecular Diagnostics, Tissue Diagnosis, Professional Diagnosis and Healthcare Department. The company product sales and service network throughout the country, with its first-class technology products, with perfect service and credibility to win the market widely.
Thermo Fisher Scientific (New York stock exchange code: TMO) is a world leader in the field of service science. The company has an annual sales of $17 billion, with approximately 50000 employees in 50 countries. The company's mission is to help customers make the world healthier, cleaner and safer. The company's products and services help customers accelerate the field of life science research, solve complex problems and challenges encountered in the analysis field, and improve the productivity of medical diagnostic laboratory.
BD is one of the world's largest production and sales of medical equipment, medical systems and reagents medical technology company. The company is committed to improving the level of human health in the world. BD focuses in improving drug treatment, the quality and speed of the diagnosis of infectious diseases,as well as promoting the research and discovery of new drugs and vaccines. BD has strong R&D capabilities and the the most determination in conquering diseases. The company was founded in New York in 1897 and headquartered in Franklin Lakes, New Jersey, with operations worldwide. The company's business can be divided into BD Medical, BD Diagnostics and BD Biosciences. The company engages in the production and sales, of medical supplies, laboratory instruments, antibodies, reagents, diagnostics, and other products. BD's clients include medical institutions, the Institute of Life Sciences, clinical laboratory, industrial units and the general public.

Copyright © 2017 Yestar Healthcare Holdings Company Limited Powered By : Yestarcorp 沪ICP备10207132号

沪公网安备 31011202004160号