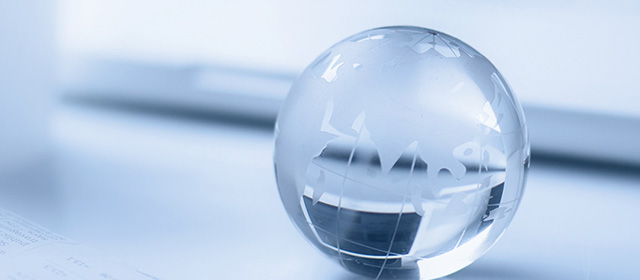 Cheering for the world gymnastics championships athletes from GYM
Author:Yestar Time:2014-10-27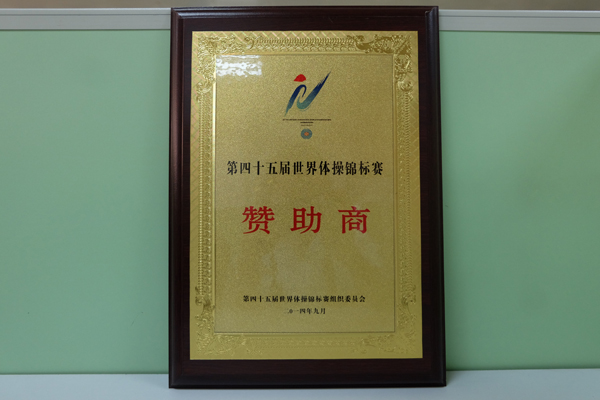 Honor plaque awarded by the FIG Artistic Gymnastics World Championships organizing committee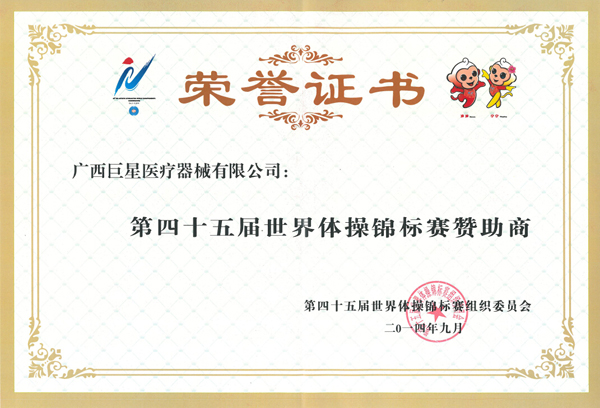 Honorary certificate awarded by the FIG Artistic Gymnastics World Championships organizing committee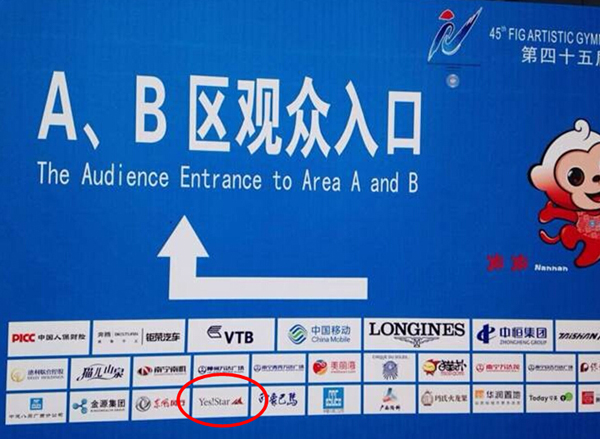 Yes!Star logo marked on the venues entrance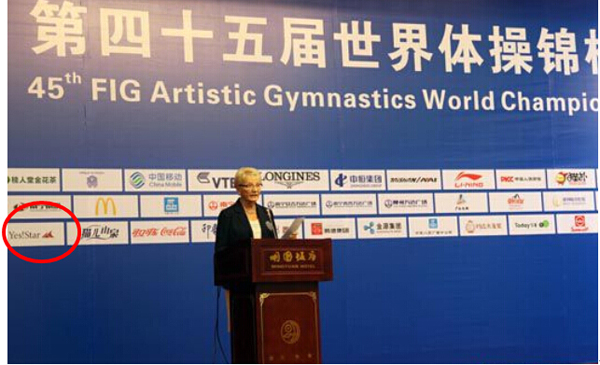 Yes!Star logo marked on the venues stage background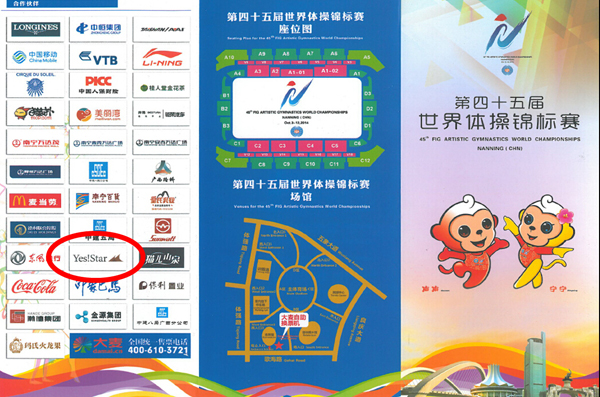 Yes!Star logo printed on the entrance ticket envelop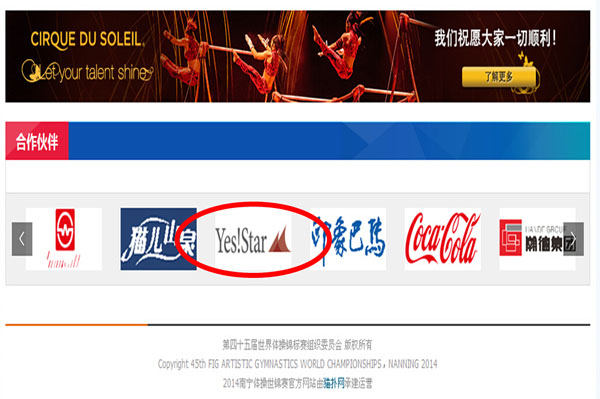 Yes!Star logo marked on the official web site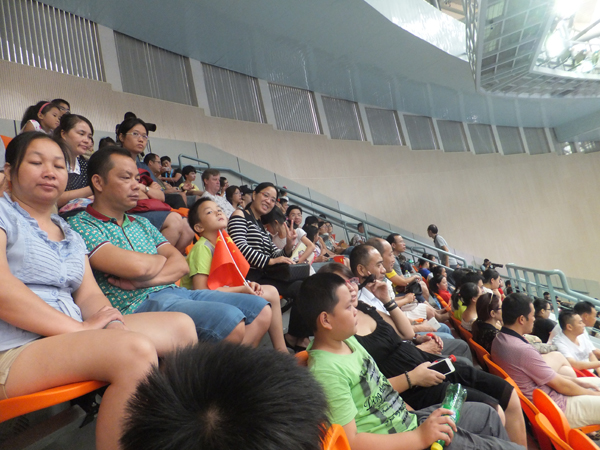 Suppliers and employees watching games on the spot

The high-profile 45th FIG Artistic Gymnastics World Championships was hold splendidly at the Guangxi Sports Center Stadium from Oct 3rd to Oct 12th. After 10 days of intense competition, the Chinese gymnastics delegation ranked second in the medals tally with seven medals(three gold, three silver and one bronze).

As one of the sponsors of the world gymnastics championship, GYM actively boosted the world championships. For the favor, GYM also achieve the rights include honorary title of one of the 45th FIG Artistic Gymnastics World Championships, scrolling to play the GYM Ads on LED in the stadium one hour before the games begin, marking the GYM logo at the stadium as well as on the official web site, printing the GYM logo on the entrance ticket envelope and so on.

To acknowledge suppliers for the support and cooperation over the years, GYM invited suppliers to watch the game and cheer for the world gymnastics championships athletes on Oct 6, 2014.

Copyright © 2017 Yestar Healthcare Holdings Company Limited Powered By : Yestarcorp 沪ICP备10207132号

沪公网安备 31011202004160号