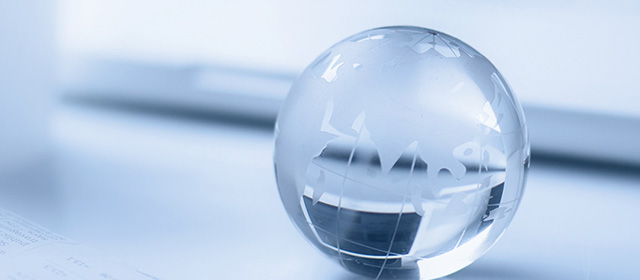 Warm Congratulations on Yestar (Guangxi) Medical System Co., Ltd. successfully upgrading to AA class enterprises under the supervision of the Nanning Customs
Author:Yestar Time:2014-09-28
Yestar (Guangxi) Medical System Co., Ltd. (Hereinafter referred to as GYM) successfully upgraded to the AA class management enterprise from the A class which is approved by Nanning Customs on Sept.3rd, 2014.
AA class is the supreme grade in the enterprise management classification of the Customs. Being AA class, GYM can not only enjoy the treatment of territory declaration and port clearance, but also enjoy a series of convenient clearance policies such as lower inspection rate, clearance without guarantee, transacting cargo declaration and customs formalities with priority and so on. Generally, we can not only save time in the cargo customs clearance, but also reduce the cost of enterprise operation.
Since GYM obtained the A class approval by Nanning Customs for the first time on July 6th, 2011, GYM has put forward higher working standard, constantly improved the management level to promote the growth of import and export business. From July to August this year, Nanning Customs has visited GYM many times for on-the-spot investigation and research.
On 3rd Sept, 2014, Nanning Customs identified that GYM met the AA class management requirements of "the Customs of People s Republic of China of Enterprise Classification Management Approach", and passed the verify and audit in the total value of import and export, the clearance error rate of import and export, the accounting system, the business record, the operation and management status, and the credit record, etc.
Nanning Customs Audit Group on-the-spot investigation in GYM
Auditing Conclusion Report from Nanning Customs

Copyright © 2017 Yestar Healthcare Holdings Company Limited Powered By : Yestarcorp 沪ICP备10207132号

沪公网安备 31011202004160号