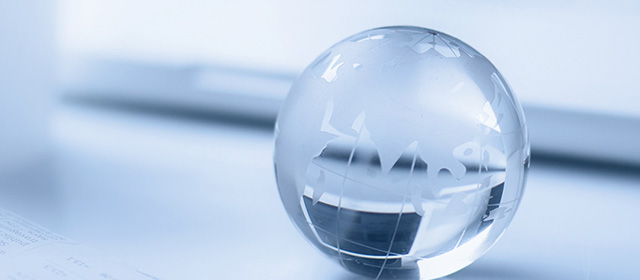 Guangxi CaiXing completion ceremony of new office building
Author:Yestar Time:2014-01-13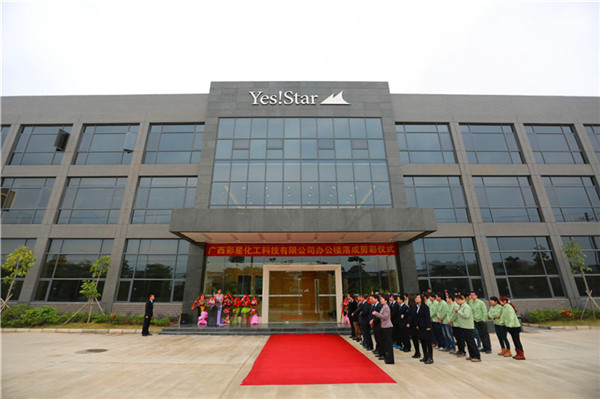 The morning of January 8, 2014, cold and windy, but the yestars are filled with a fiery heart.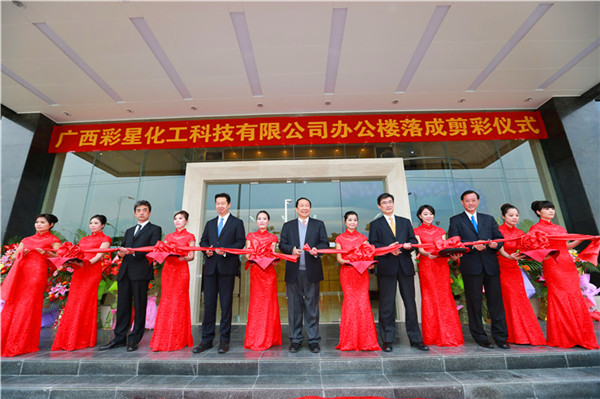 Guangxi yestar since this day was held in the giant ribbon-cutting ceremony for the completion of new plant office building,Group leaders, Fuji led CIC, guangxi CaiXing staff attended the ribbon-cutting ceremony.
New office building was an important milestone is the new factory project, Also the construction of the new plant is a solid step forward.

Copyright © 2017 Yestar Healthcare Holdings Company Limited Powered By : Yestarcorp 沪ICP备10207132号

沪公网安备 31011202004160号