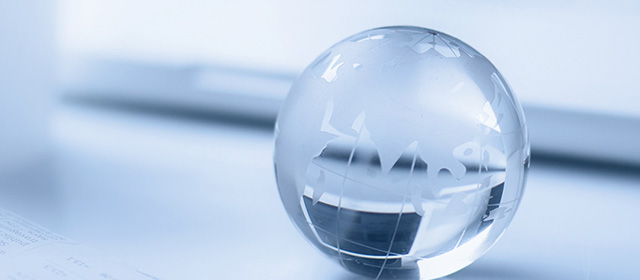 Agreement on IVD Technologies Could Help Unify IVD Standards
Author:Yestar Time:2016-01-05
OUTSOURCING NEWS
Two European companies have agreed to cross-license their in vitro diagnostic (IVD) technologies. Epigenomics (Frankfurt) has obtained worldwide nonexclusive rights to DxS's (Manchester, UK) proprietary technology for use in research kits, and possibly in cancer IVD kits.
The DxS technology is known as Scorpion. It consists of a system of highly sensitive, sequence-specific molecules that contain polymerase chain reaction (PCR) primers, which are covalently linked to a probe. The probes can be used for quantitative, real-time PCR analysis, according to DxS CEO Stephen Little.
In return, DxS gets license and options to certain Epigenomics intellectual property covering the use of Scorpion technology for DNA methylation applications. Methylation is the process by which enzymes catalyze heavy metals into methyl groups. The process is thought to play a role in cell differentiation. Diagnosticians can measure methylation to study cancer.
The two companies hope that their agreement will move beyond simple exchange and enable them to influence industry more effectively.
"Through this strategic technology cross-licensing, [we've taken] an important step towards establishing a unified industry standard for DNA methylation detection," says Kurt Berlin, CEO of Epigenomics.

Copyright © 2017 Yestar Healthcare Holdings Company Limited Powered By : Yestarcorp 沪ICP备10207132号

沪公网安备 31011202004160号